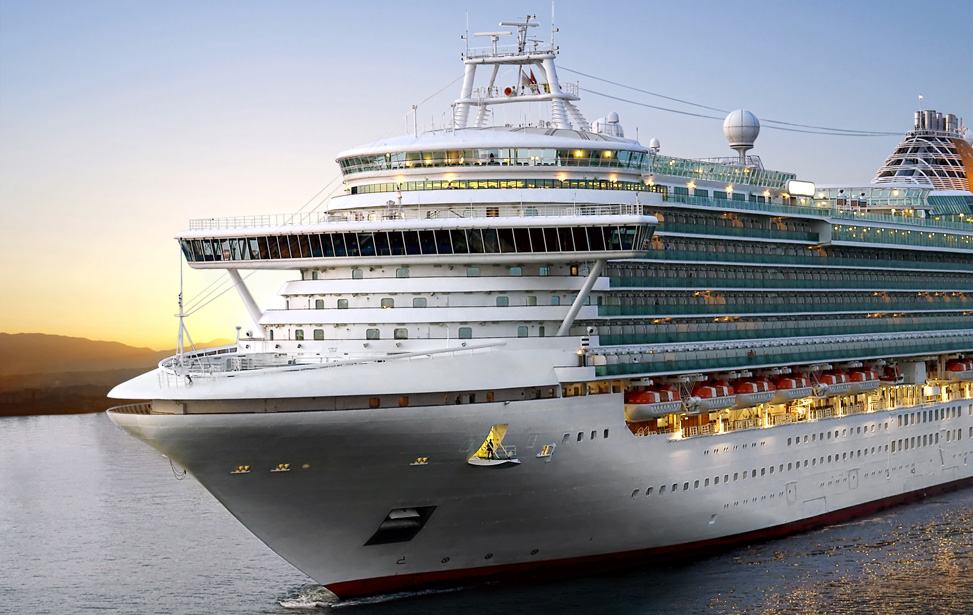 Challenges
Marine ships are confronted with several challenges for on-board equipment including vibration, high voltage, conducted radio frequency immunity and emission. For the adventure of on-board passengers, entertainment system is featured by cruise liners, so a reliable and high efficient Ethernet network is essential to handle all video, voice and data packets from everywhere in the ship.
Sonar system
The sonar system, which helps to locate the position, requires a high-speed network to connect devices in the hull unit room with other devices on the bridge.
Entertainment system
To offer best comfort and luxury joy for passengers on-board, cruise liner has amenity of room-entertainment systems where can choose movie, music or other entertainment programs they want at anytime.
Deck surveillance system
Since the cruise liner carries a lot of passengers, it is important to monitor everyone's safety. The surveillance system at each deck is connected to the central control room.
Our Solution
Lantech industrial switches are able to sustain in tunnel projects by providing our high-quality industrial switches with redundancy of network recovery scheme. The Ethernet-based network connects IP CCTV, audio PA, telephones, VMS (Variable Message Signs), lighting control and ventilation fans (SCADA system) and also some traffic control systems for management remotely.
Lantech managed switch support full management functions, including the IGMP protocol for multicasting, which is important for video transmission. To against the harsh environment, Lantech models operate well in the range from -40°C to 75°C and also pass several stability and safety test including vibration, free fall, shock, EMI and EMC, to meet the difficult tunnel environment.
Lantech products help to construct a highly reliable network connection by ITU G.8032 Ring system, which is the most important factor for an efficient traffic monitoring system, under the harsh environment in tunnel./p>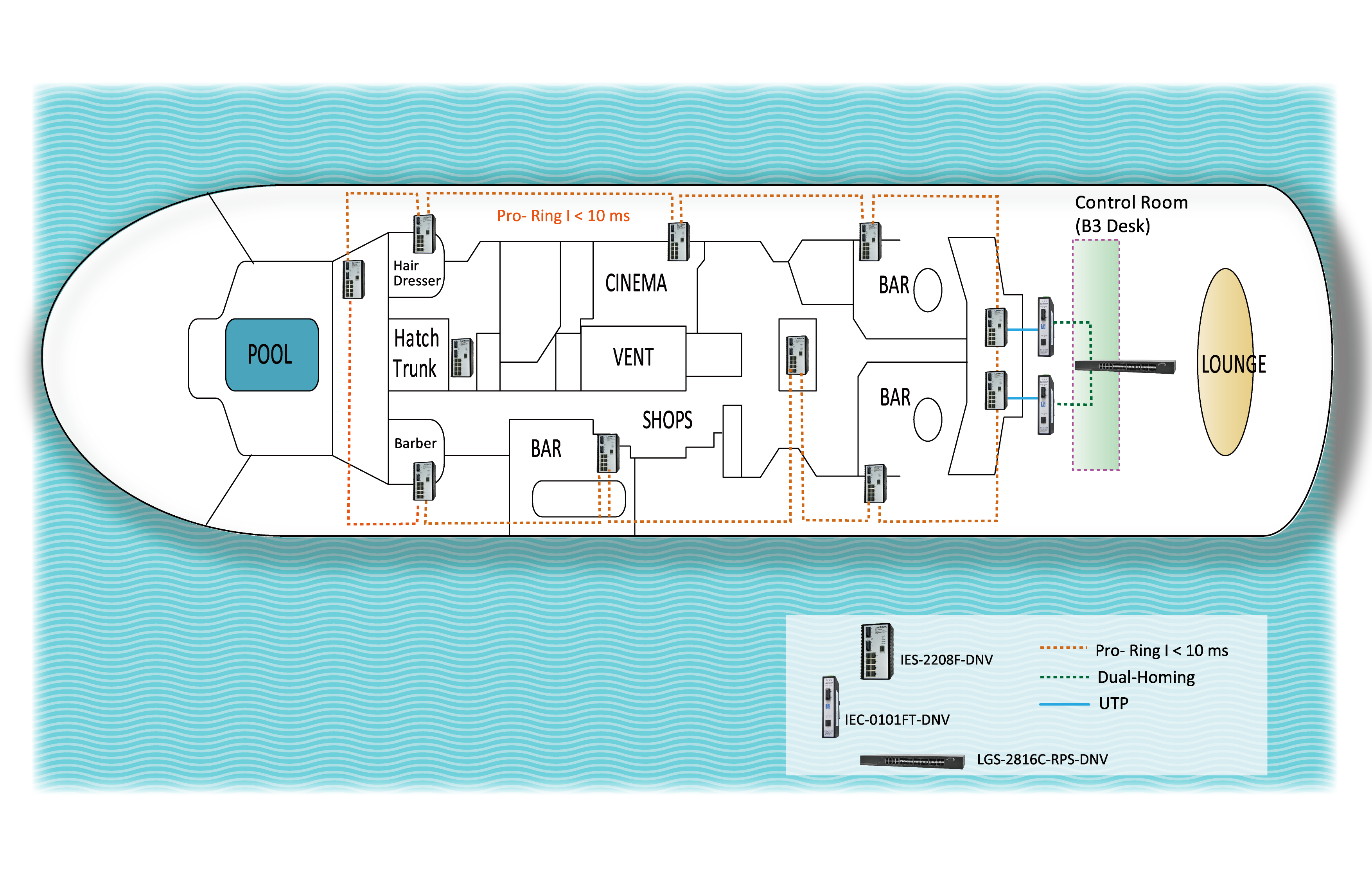 Product Selection
IES-2208CA-DNV
8 10/100TX + 2 10/100/1000T/Dual Speed SFP Combo L2+ Industrial Managed Switch
IES-2008B-DNV
8 10/100TX L2+ Industrial Managed Switch