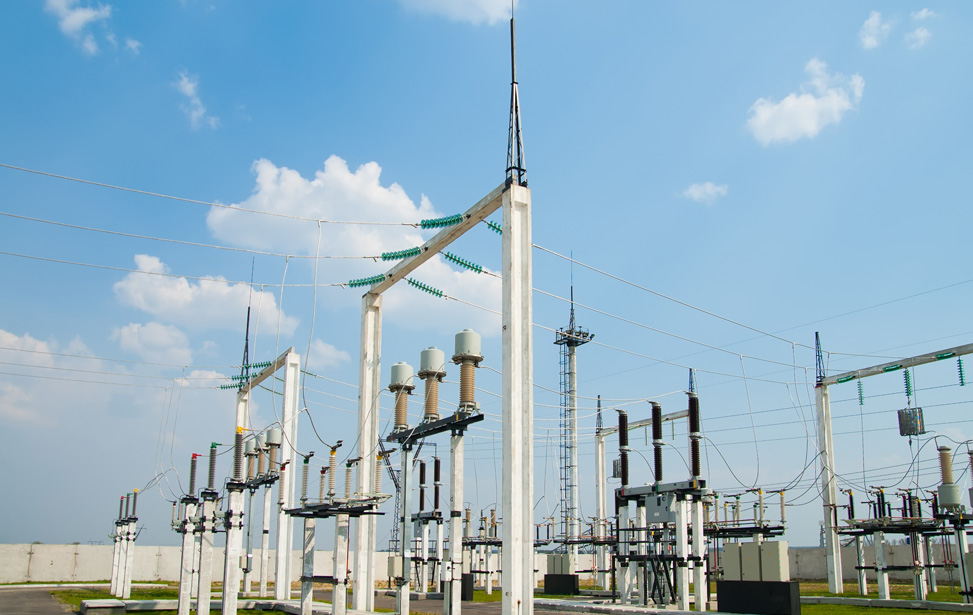 Precisely transmit critical package with zero package loss.
The harsh environment of power substation demands specially hardened reliable network infrastructure to support the IED's. Lantech provides managed switches that comply with the latest IEC 61850-3 & IEEE 1613 standards which define specifications for operation in the substation environment covering EMI/RFI. Generic Object Oriented Substation Events (GOOSE), defined by IEC 61850-3, ensures the ability to transfer events immediately with security and dependability. Defined by the standard, the GOOSE messages transfer data with a maximum delay of 4ms in a network environment.
IED
Via an Ethernet network, the Intelligent Electronic Devices (IEDs) are able to connect with a RTU and satisfy all management needs.
RTU
The Remote Terminal Unit (RTU) collects and sends data to a central control room, which may be located a long way from the substations which make up the Transmission / Distribution system.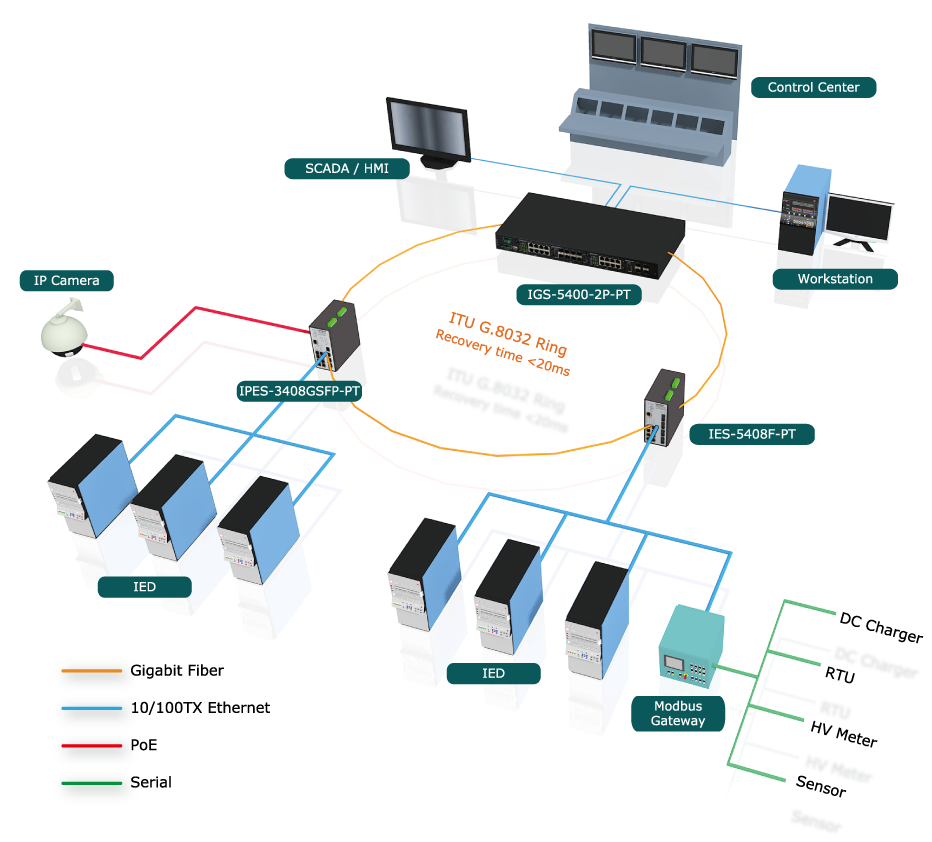 Product Selection