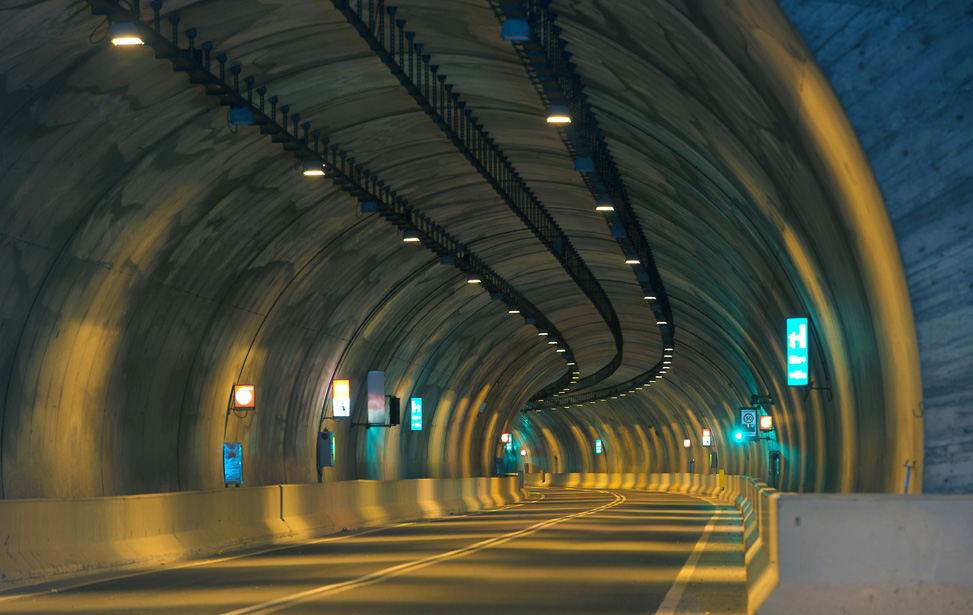 Challenges
Undoubtedly, the operating environment of tunnel is harsh coping with humid with extreme temperature and pollutants in a tunnel generating by cars and other moving vehicles, the vibration caused by moving vehicles is another challenge for network devices. Thus, a reliable Ethernet network is the top priority for tunnel traffic monitor application.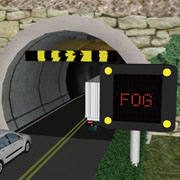 Variable message sign
It shows immediate traffic status, speed restriction, or weather forecast. The message is controlled by control center remotely via Ethernet network.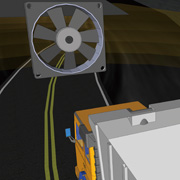 Ventilation fan
Due to the pollutant and heat caused during driving, the tunnel must have these fans to maintain the air circulation.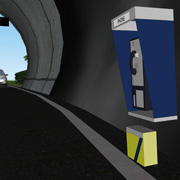 IP phone
IP phone is installed between selected intervals and is a vital tool when there's an emergency in a tunnel.
Our Solution
Lantech industrial switches are able to sustain in tunnel projects by providing our high-quality industrial switches with redundancy of network recovery scheme. The Ethernet-based network connects IP CCTV, audio PA, telephones, VMS (Variable Message Signs), lighting control and ventilation fans (SCADA system) and also some traffic control systems for management remotely.
Lantech managed switch support full management functions, including the IGMP protocol for multicasting, which is important for video transmission. To against the harsh environment, Lantech models operate well in the range from -40°C to 75°C and also pass several stability and safety test including vibration, free fall, shock, EMI and EMC, to meet the difficult tunnel environment.
Lantech products help to construct a highly reliable network connection by ITU G.8032 Ring system, which is the most important factor for an efficient traffic monitoring system, under the harsh environment in tunnel./p>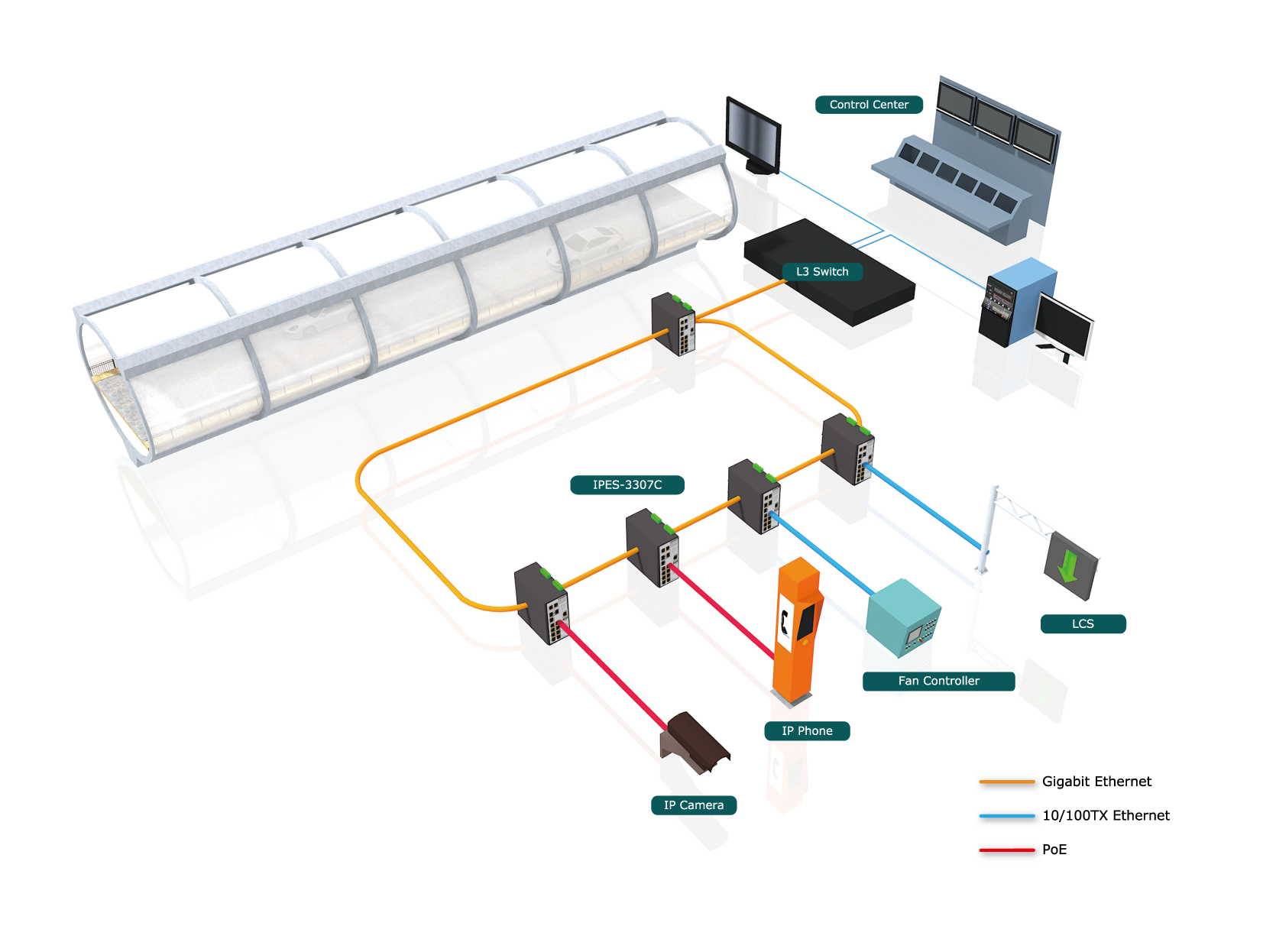 Product Selection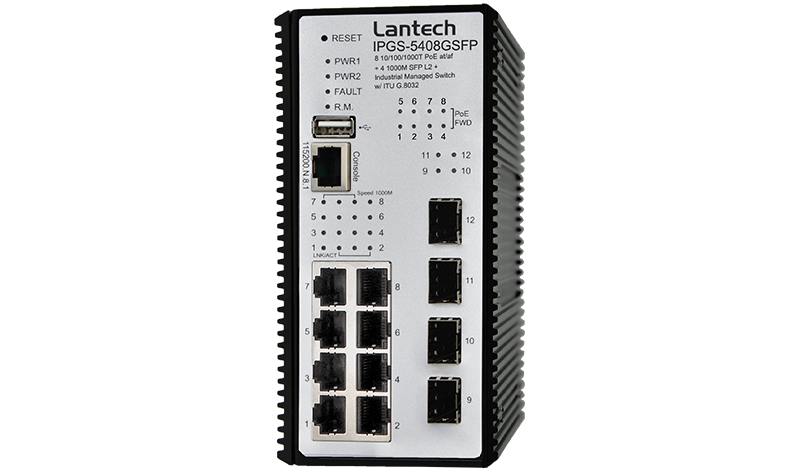 IPGS-5408GSFP
8 10/100/1000T PoE at + 4 1000M SFP L2+ Industrial Managed Switch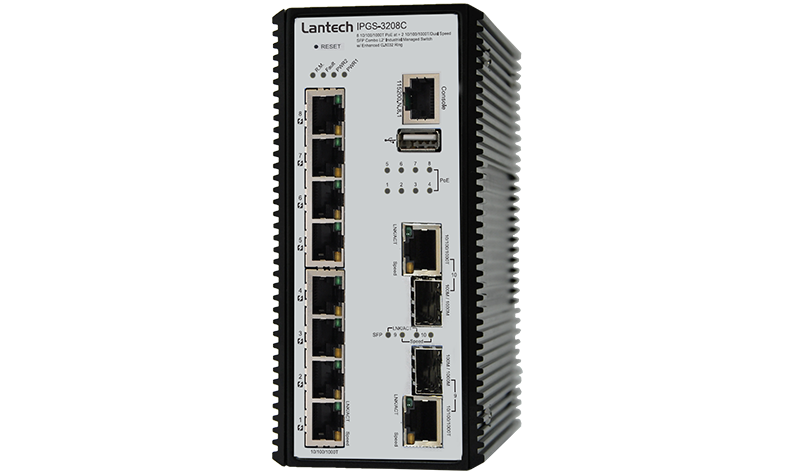 IPGS-3208C
8 10/100/1000T PoE at + 2 10/100/1000T/Dual Speed SFP Combo L2+ Industrial Managed Switch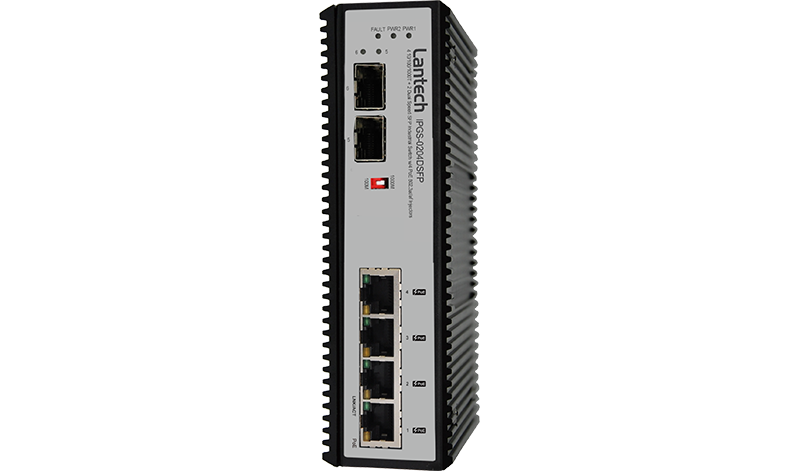 IPGS-0204DSFP
4 10/100/1000T PoE at + 2 Dual Speed SFP Industrial Unmanaged Switch