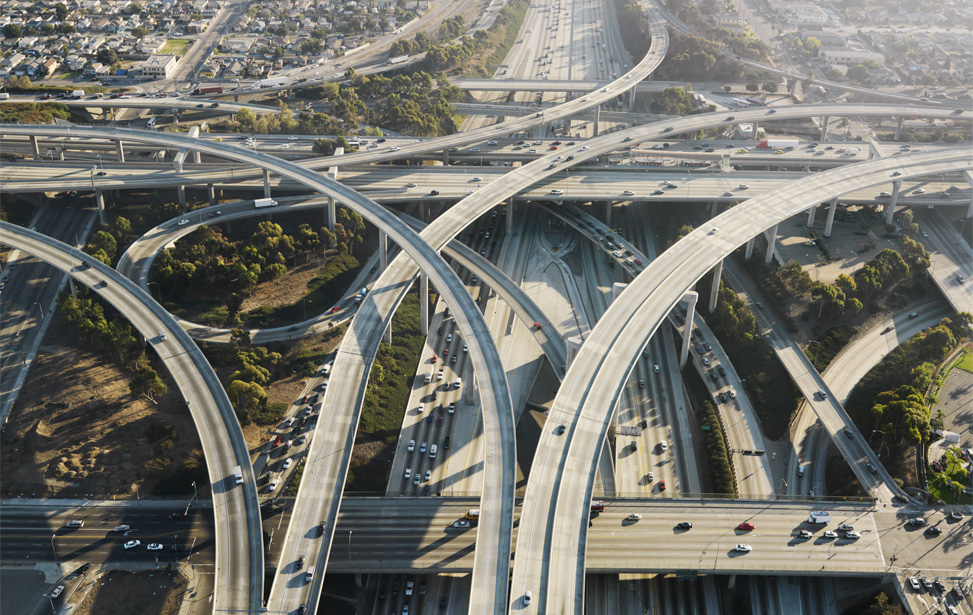 Utilize and optimize traffic systems, with Lantech routers & switches
As one of the most important infrastructures of our daily lives, to utilize and optimize traffic system is always a top priority to every government. Fortunately, safer, more efficient and green transportation is able to achieve this via intelligent transportation systems (ITS). It is able to transmit real-time road conditions and react to any unexpected incidents immediately. As an ITxPT member and a key supplier to the mass/public transportation industry, Lantech delivers the best industrial networking communication devices for ITS solutions, from rugged hardware to powerful yet intuitive software functions.
Giga Speed Real-time Connection
The intelligent system integrates sensors, signs, and surveillance IP cams to monitor and control the road condition. Without the sufficient bandwidth, data transmission might be delayed or even blocked. Lantech industrial switches feature Gigabit fiber/ Ethernet that ensures the control center to react quickly and decisively. The real-time responsive system can warn drivers, or even close roadway access automatically to prevent dangerous situations from occurring, including traffic jams, car accidents, weather changes, road construction, and maintenance.
Advanced ITU G.8032 Ring Protection
Since traffic accidents are not predictable, the network for ITS must be non-stop to monitor traffic status at every second. Lantech industrial management switches feature the standardized ITU G.8032 ring which can be self-healed in less than 50ms. Standardized ring ensures the flexibility to integrate with 3rd party switches. Furthermore, Lantech improved the hassle setup process into an intuitive way, saving time and avoiding unnecessary mistake.
Robust Design for Severe Environment
Most of the ITS devices are mounted inside roadside cabinets, where temperatures may change extremely from day to night. Thus, a reliable network for ITS applications must have the ability to sustain the severe environment. Lantech industrial switches support wide operating temperature from -20°C to 60°C while -E models are able to work under -40°C to 75°C.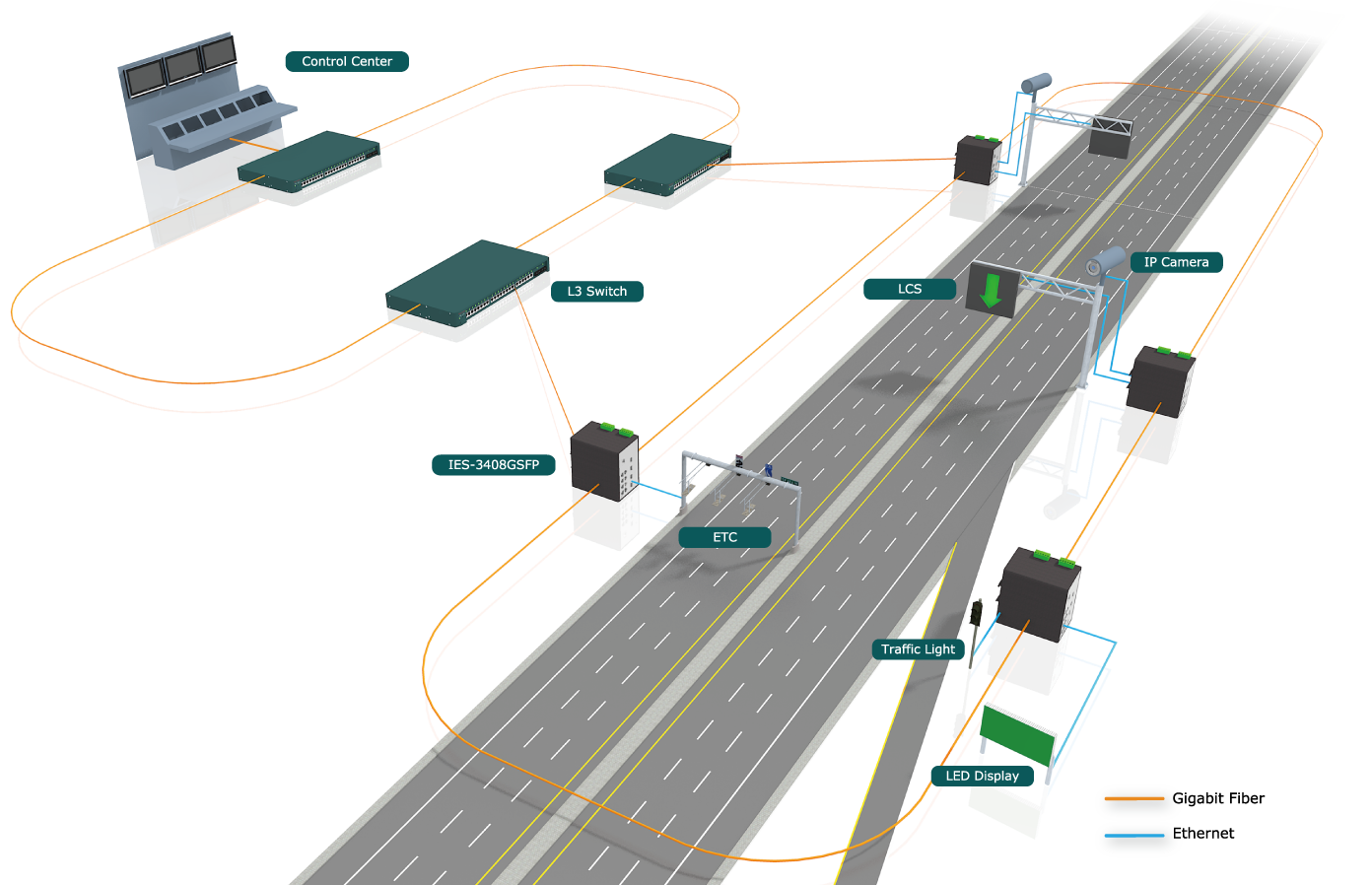 Product Selection