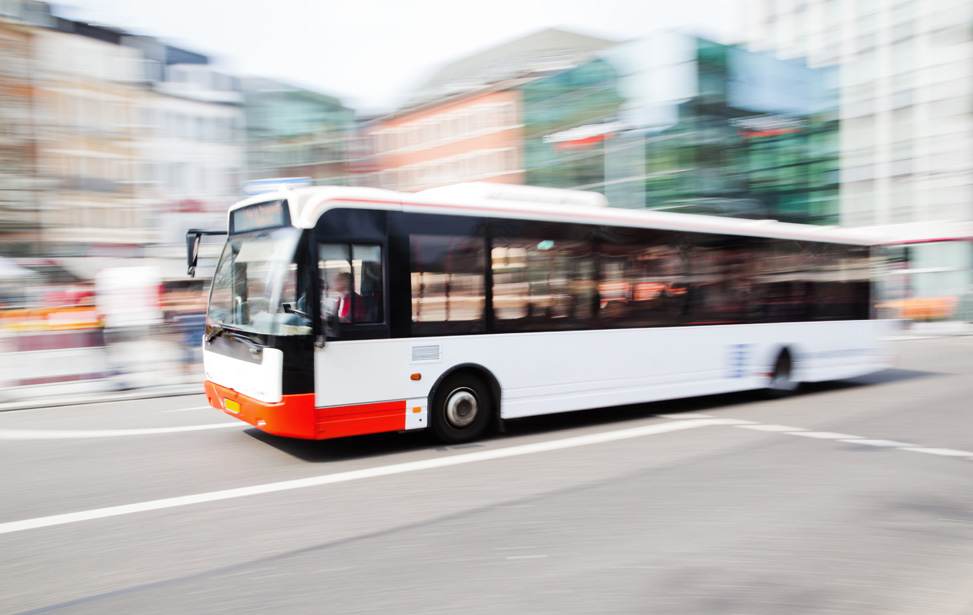 Challenges
The current conventional train communication networks (TCN) are facing several challenges to improve the service including the limitation of bandwidth and integration. The devices in railway systems often operate in a narrow and harsh environment with unique requirements. For example, severe air pollution, vibration, shock and EMC are commonly seen.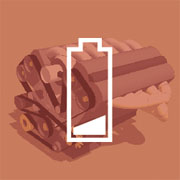 Low voltage
When bus starts engine from battery, it will draw a lot of current hence to make the voltage low and cause on-board devices not able to operate.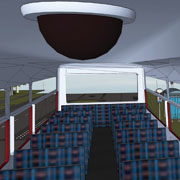 IP camera
It is one of the most important devices and is able to record video 24/7/365. PoE cameras normally need 48VDC power supply with switches that fully comply with the PoE standard to be fed power by Ethernet cable.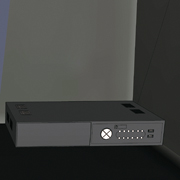 NVR
It is a storage device collecting video files and integrated with powerful surveillance software, manager will get notice when any abnormal event happens through it.
Our Solution
Lantech industrial switches are able to run with voltage as low as 9Vdc and offers the series of PoE switch accepting 24V DC and boost to 54VDC for feeding power to surveillance system of moving vehicles. The 24V/48V DC Lantech PoE switch series are able to work in harsh environment and provide up to 15.4w/port@48VDC to PDs. They are the best choice to construct a surveillance system for moving vehicles such as bus or railcar. Constructers don't have to install an external booster, which may need extra cost and space.
To meet with the critical network environment of a moving bus, the switch is protected by IP30 housing and tested under extensive industrial EMI and safety standards. It also passed stability tests including free fall, shock and vibration. The wide operating temperature range of -40°C to 75°C ensures the durability as well.
Lantech PoE models comply with most of the leading PoE IP camera brands in the market, such as AXIS, MOBOTIX, Sony, Panasonic, Samsung, NICE etc which ensures the stability when construct an Ethernet network for the bus surveillance system.
*All rights of brand names of AXIS, MOBOTIX, Sony, Panasonic, Samsung, NICE mentioned herein belong to their respective holders.
Product Selection